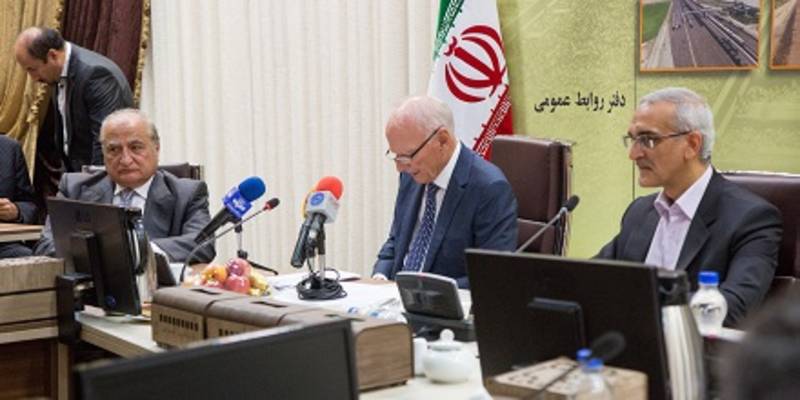 Iran-based PTB, a subsidiary of the Swiss Transinvest Group, has won the tender for the concession to develop and operate Aprin terminal 20 km from Teheran.
The concession comprises a 25 year license for a build - operate – transfer (BOT) operator model, with a three year construction phase and 22 years of operations.
Covering approximately 450 ha, Aprin is to become Iran's biggest dry port and a modern rail logistics terminal. The annual capacity will be set at 400,000 teu, and around USD 30 million will be invested in the facility's infrastructure.
Source: https://www.transportjournal.com/fr/home/news/artikeldetail/aprin-to-be-irans-biggest-dry-port-and-rail-terminal.html